HI-SIDE 10 X16
Details
Lot Number: 1920
Brand: Montana Shed Center
Model: The Hi-Side Barn
Type: A-Frame/Hi-Side Barn Sheds
Price: $call 307/851-2298 for pricing
---
Dimensions
Width: 10 ft.
Length: 16 ft.
Height: 6' 4" ft.
---
Exterior
Siding: Pre-finished LP SmartSide Siding
Siding Color: Buckskin - Paint
Trim Color: Brown - Paint
Roof Color: Dark Brown
---
Additional Details
Contact Us
Krin Soll • 307-851-2298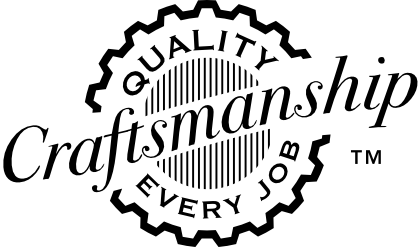 Better Floors
Extra Heavy Duty 5/8" ProStruct Flooring Standard Shed Floor System. Our standard floor loads are Engineer rated at 226 pounds per sq. ft. (over 40% better than other competitors.) *Excludes Economy Series Floor
Super Strong Frames
*All framing is 16" o/c with double top plates notched at the corners. (*Economy Series & buildings under 8' wide framing is 24" o/c, single top plate)
Siding & Doors
50 Year **Limited Warranty Engineered LP Siding with Sherwin Williams A 100 paint. Absolute Best Doors in the industry! Doors are the most susceptible part to be damaged on a shed.
Superior Roofing
Standard Metal Roof, Many Colors available, **40 Year Warranty, Pabco Shingle roof optional

We offer a 7 year warranty on materials and workmanship. Learn more or see dealer for details.
FREE DELIEVERY
Free Delivery within 35 miles of one of our many sales lots. Stock buildings can usually be delivered within a week of purchase. (Weather permitting)
Custom ordered sheds can usually be delivered within a week of purchase. (Weather permitting)
Site must be accessible with truck and trailer, or our shed mover.
Level site recommended. Customer to supply blocks for leveling if needed.
RENT-TO-OWN
No Credit Check! Make a payment equal to two (2) months rent and we will deliver it to your location.
No strings! Turn in anytime with no penalty, or buy out at 60% of remaining contract balance. Contract is month-to-month for 36 months. 24 & 48 month contracts available.